慶應義塾大学
ヒト生物学-微生物叢-量子計算研究センター
Keio University
Human Biology Microbiome
Quantum Research Center
Bio2Q
A NEW
SCIENCE
FIELD
NEWS
2023.02.03
"WPI-Bio2Q Kickoff Symposium", the first symposium at the Keio University Human Biology-Microbiome-Quantum Research Center (Bio2Q) is held online.
2023.02.01
This website is launched
2023.01.11
Information on open positions is announced
2022.11.11
WPI grant is received
OPEN POSITIONS
We are currently recruiting for the following positions:
MEMBERS
Director: Kenya Honda
Kenya Honda has innovated microbiome analysis by integrating germ-free animal models, anaerobic bacterial culture, and metagenomic studies and has made seminal contributions to elucidating the role of the microbiome in inflammatory diseases and cancer. The Bio2Q center will collect data on how multiple organs and the microbiome interact in disease, development, and aging, and it will use artificial intelligence and quantum computing to develop a new life science that will help us better understand human health.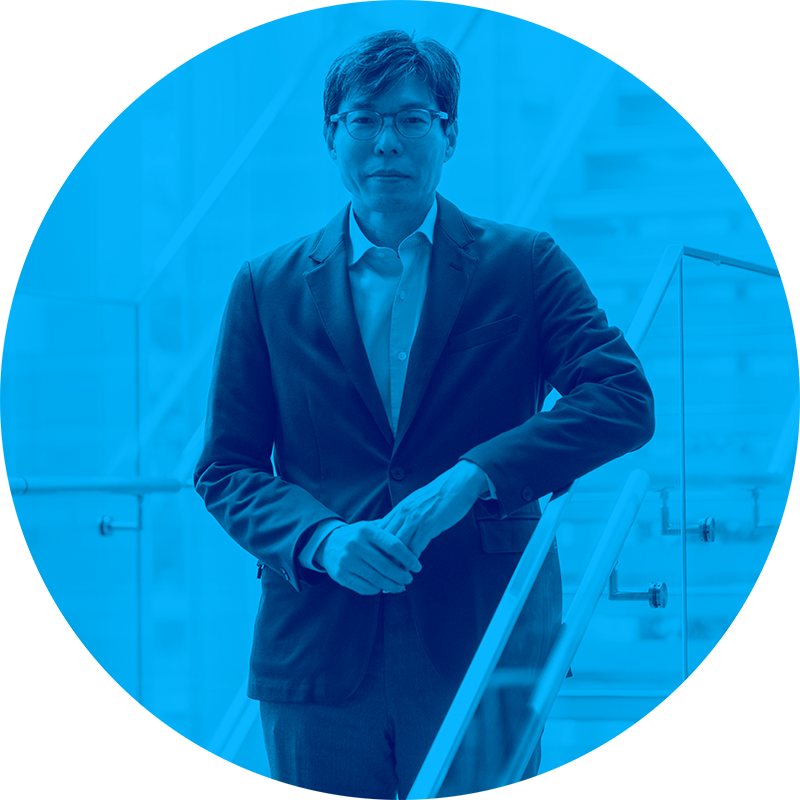 ABOUT
Integrating human biology, microbiome research, and quantum computing to explore the foundations of healthy longevity.
Bio2Q will develop novel research techniques to understand the interactions between multiple organs and the microbiome, and develop methods to apply quantum computing to human biology. Our mission is to forge a new interdisciplinary research area that elucidates the regulatory mechanisms sustaining human health. In the long term, we will develop new prophylactic/therapeutic approaches to promote healthy longevity.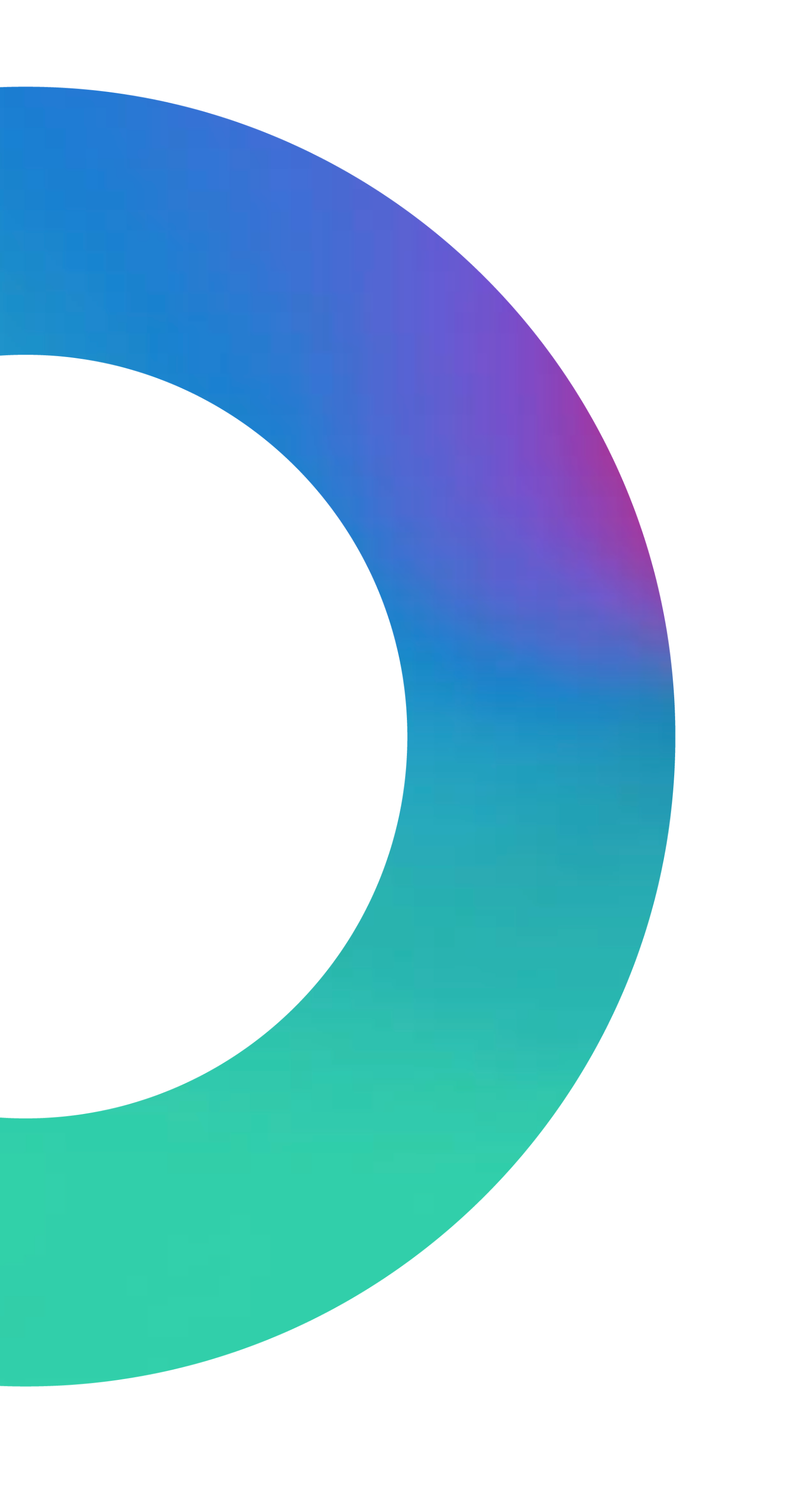 RESEARCH
Accumulate multiomics data from humans and model organisms and compile a multidimensional database.
Elucidate the structure and function of microbiome-derived metabolites.
Refine imaging metabolomics and structural biology to promote in situ functional analysis of metabolites in organs and cells.
Develop quantum computing-based algorithms and pipelines to analyze the interactions between multiple organs and microorganisms.
Model the interface between the environment and the human body by advancing organoid technology and animal models and elucidate the mechanisms underlying the conversion of external factors into internal signals.
Leverage connectomics and structural biology to understand the dynamic multiorgan interactions, including gut-brain communication.
Multiorgan
Interractions
Bio 1 Core
Bio 2 Core
Q Core
CONTACT
EMAIL

bio2q@info.keio.ac.jp

PHONE

+81 3 5363 3473

ADDRESS

35 Shinanomachi, Shinjuku-ku,
Tokyo 160-8582 Japan